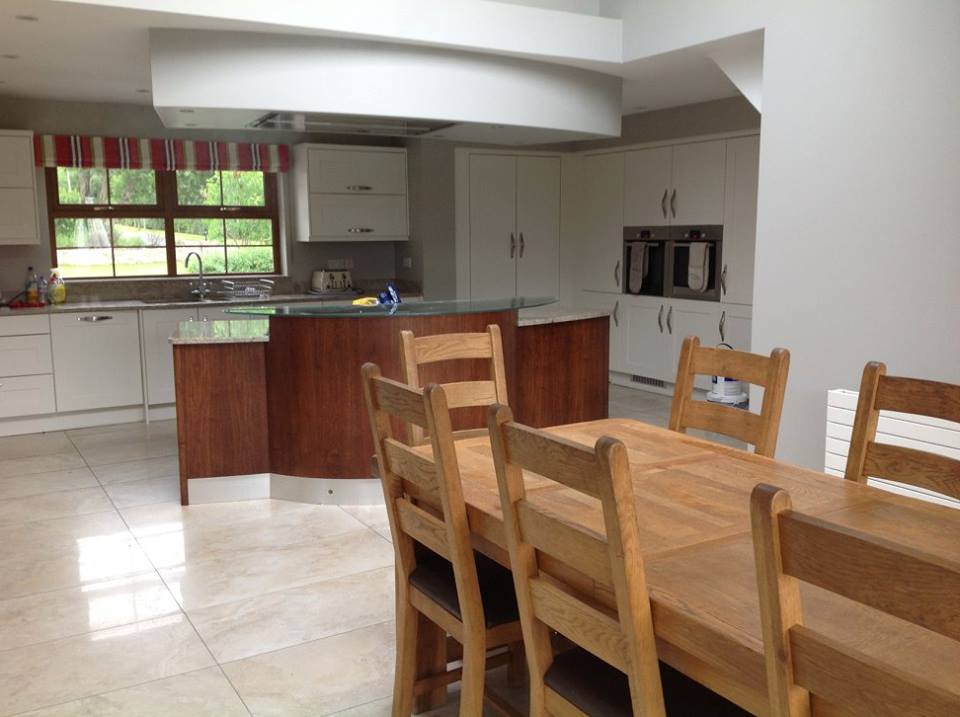 Our Services
Painting
We at Skyline Decorators are proud to offer our years of painting expertise to both the commercial and private clients. We're always available and willing to take on any job whether it's Interior, Exterior, Walls, Skirting Boards, Big or Small Jobs; we'll take them all on and apply our tools and expertise wherever they're required.
There's a very good reason why we're one of Northern Ireland's leading decorating firms.
Our team always strive to get the job done on time and on budget, so don't hesitate to get in touch with us today to find out about our rates and full range of services.
Decorating
Skyline are always on hand to take on any decorating job, whether big or small. From prep to completion, we take great pride in each and every step of your redecorating process.
From small touches to complete redecoration, we've done it all over the years and our vast expertise is at your disposal!
So for the decorating service that Northern Ireland loves, trusts and relies upon, contact us today!
Please don't hesitate to get in touch to discuss your requirements..